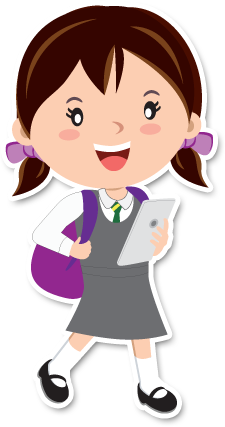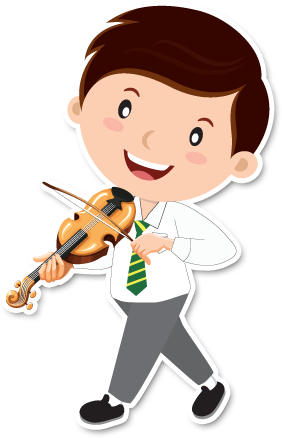 學與教
English
Objectives
develop students' language abilities (4 language skills) and thinking skills (creativity and critical thinking skills)
maximize students' exposure to English in and out of the classroom by introducing life-wide language learning through a variety of language development strategies, such as co-operative learning, IT in language learning, self-access learning, project learning, infusion of language arts and adoption of a wide range of text types
facilitate students' integrative and purposeful use of language in authentic contexts
cultivate positive values and attitudes conducive to lifelong learning
Curriculum Tailoring
Teachers work as a team to select focused learning targets and objectives from the syllabus. Coordination across the levels of a key stage and across key stages is a must for the whole curriculum. Teachers teaching the same year level sit together to make decisions on how the curriculum may be adapted or extended.
To provide a rich language learning environment and arouse pupils' interest, teachers employ games, show-and-tell activities, theme-based projects and information technology, where pupils can learn English through purposeful and contextualized use of language in a fun way.
Teachers also make use of pupils' work, such as poetry, stories, songs, personal letters and diaries for the benefit of other pupils.
Interesting pieces of work are encouraged to be displayed in the classroom. All these create a language-rich environment for developing language proficiency.
Activities:
External

Speech Festival (Solo Verse Speaking/ Choral Speaking)
PTU Penmanship Competition
Journal Writing Competition
Be a Little Teacher Campaign
Classroom Vocabulary Competition
Hong Kong Primary School English Comic Writing Competition

Internal

Elite Programme: Drama Group
English Week (Movies, chatting, booth games etc.)
A Book Carnival
Writing Competition
English Enhancement Grant Scheme (EEGS)
Objectives
This grant is to provide funding for school-based development on enhancing learning and teaching English and to achieve sustainable effects after completion of the Scheme.
Our school have mainly spent the funding on developing IT teaching and self-learning resources. These resources include E-learning platform and phonics.